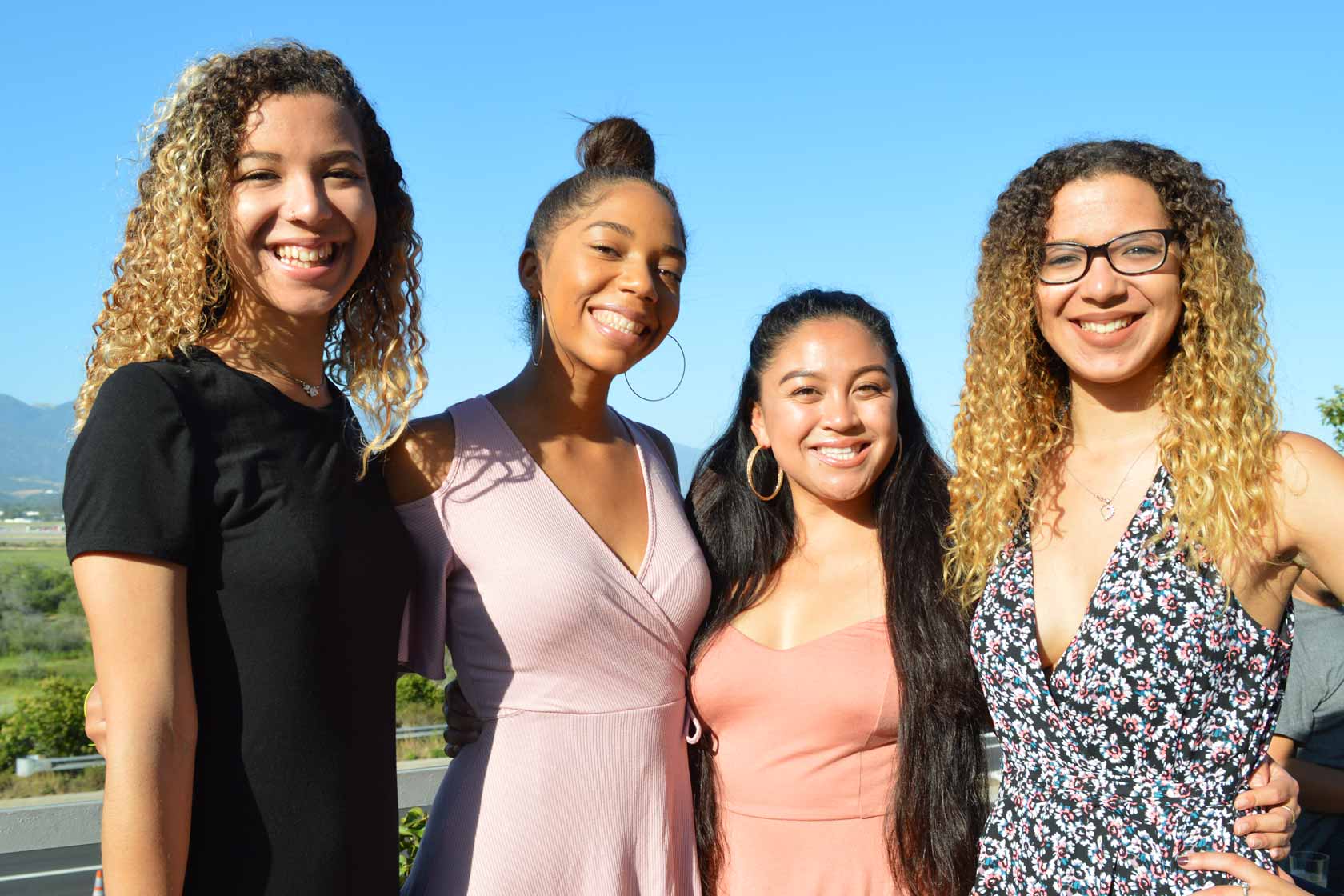 Alumni Affairs
Serving as a vital link between all Gauchos, past and present, Alumni Affairs engages thousands of UC Santa Barbara graduates, current students and the university community through events, scholarship support and advocacy.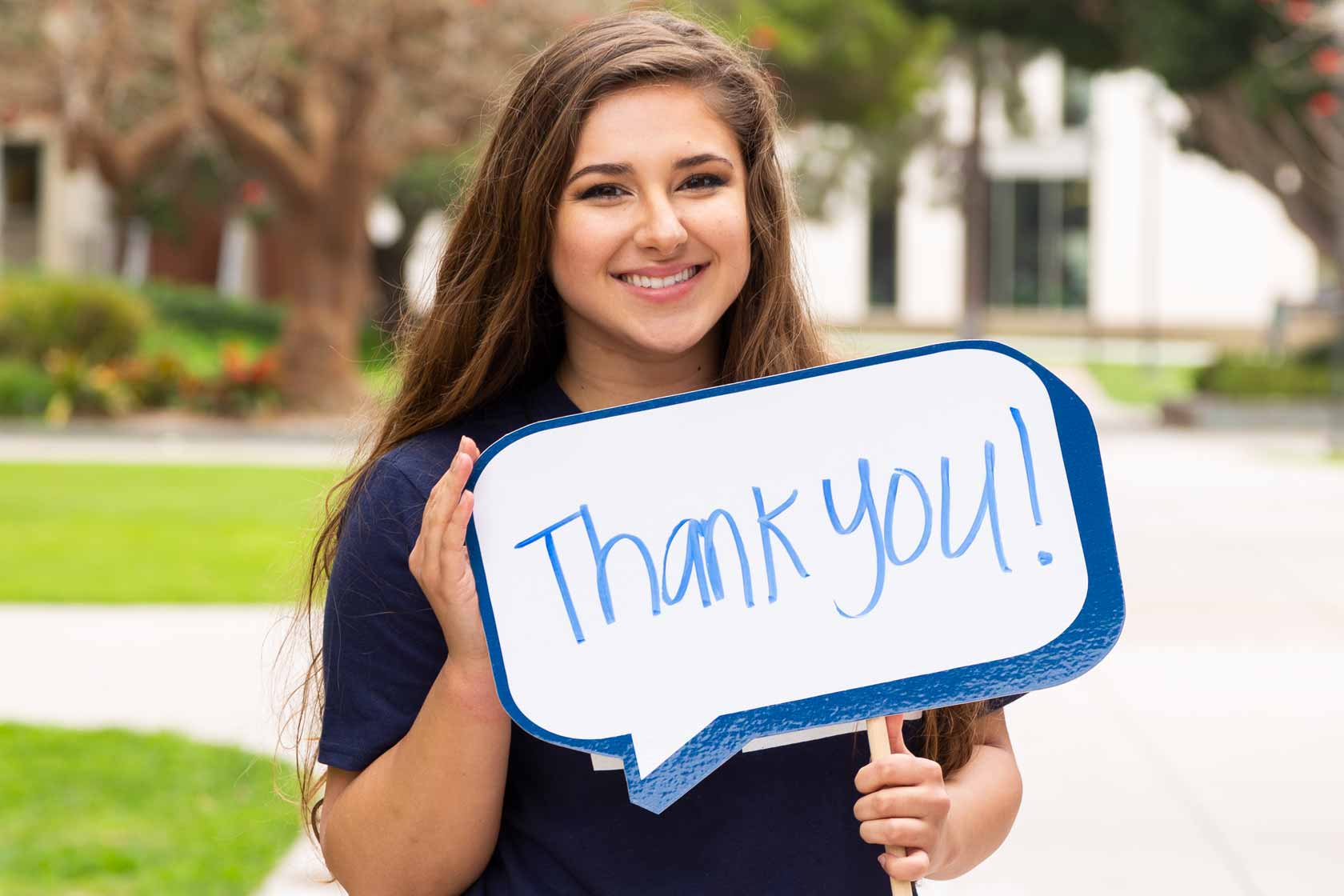 Development
The Office of Development is the university's central fundraising organization, devoted to securing and stewarding investments from alumni, friends, foundations and corporations that advance UC Santa Barbara's mission of teaching, research and public service.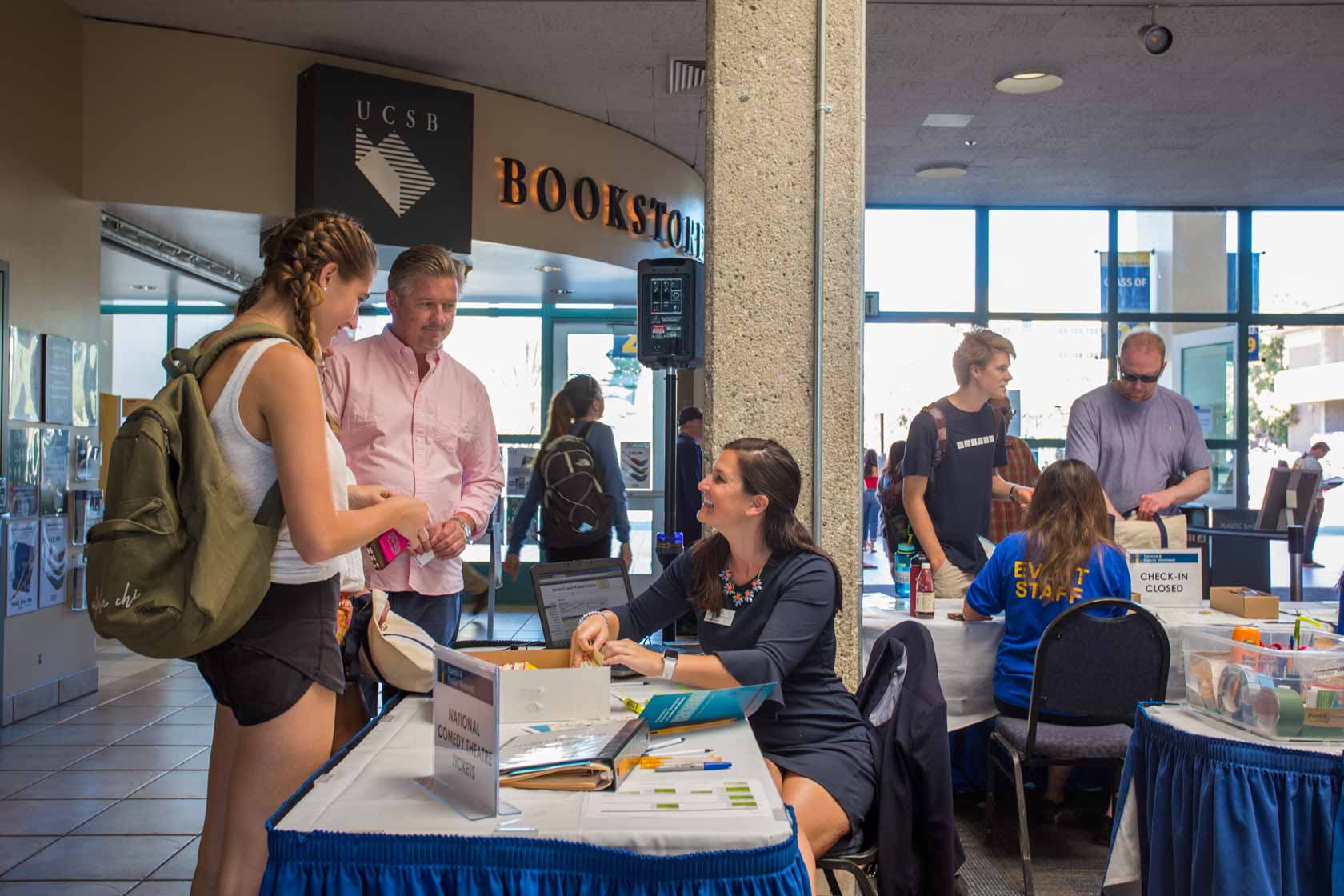 Event Management & Protocol
From faculty lectures to annual commencement exercises, Event Management & Protocol coordinates happenings and ceremonies of campus-wide significance, and collaborates with myriad departments to plan and execute special events.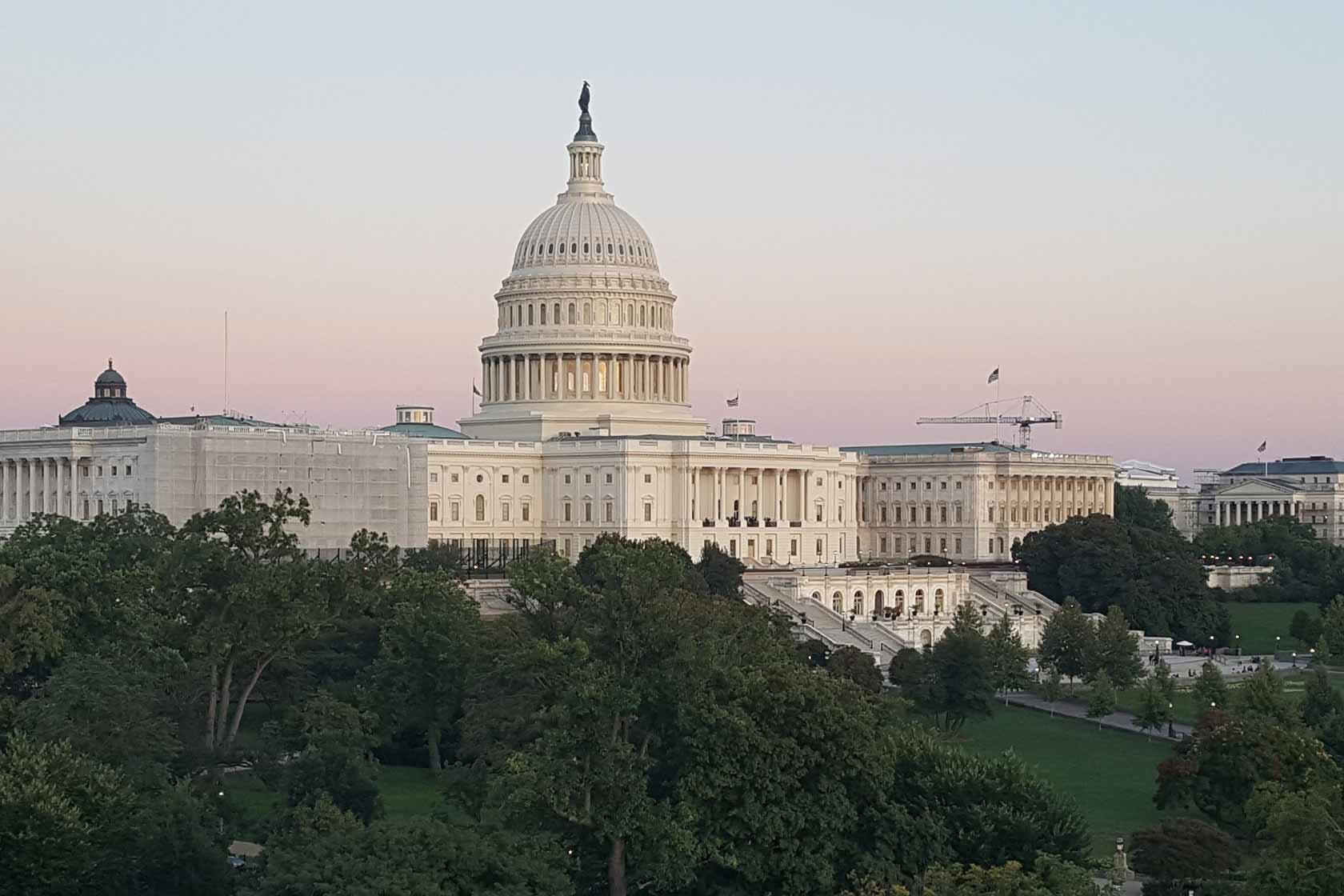 Governmental Relations
The Office of Governmental Relations is UC Santa Barbara's liaison to community partners at the federal, state and local levels, working with a range of stakeholders to advocate for the university's goals and priorities and to further public understanding of its mission.
Public Affairs & Communications
The Office of Public Affairs & Communications shares the exciting and important stories of UC Santa Barbara by way of The Current, the campus's official news site, and social media channels including Facebook, Twitter and Instagram; active outreach to media outlets around the world; and robust marketing efforts and brand management.