The Office of Development stewards investments that advance UC Santa Barbara's mission through outreach, relationship building and events, working with campus stakeholders to secure private support from alumni, friends, foundations and corporations. The UC Santa Barbara Office of Development has received several awards for outstanding performance in fundraising, including Educational Fundraising Awards granted by the Council for Advancement and Support of Education (CASE). Our team promotes the university, fosters support and provides excellent service for UC Santa Barbara donors.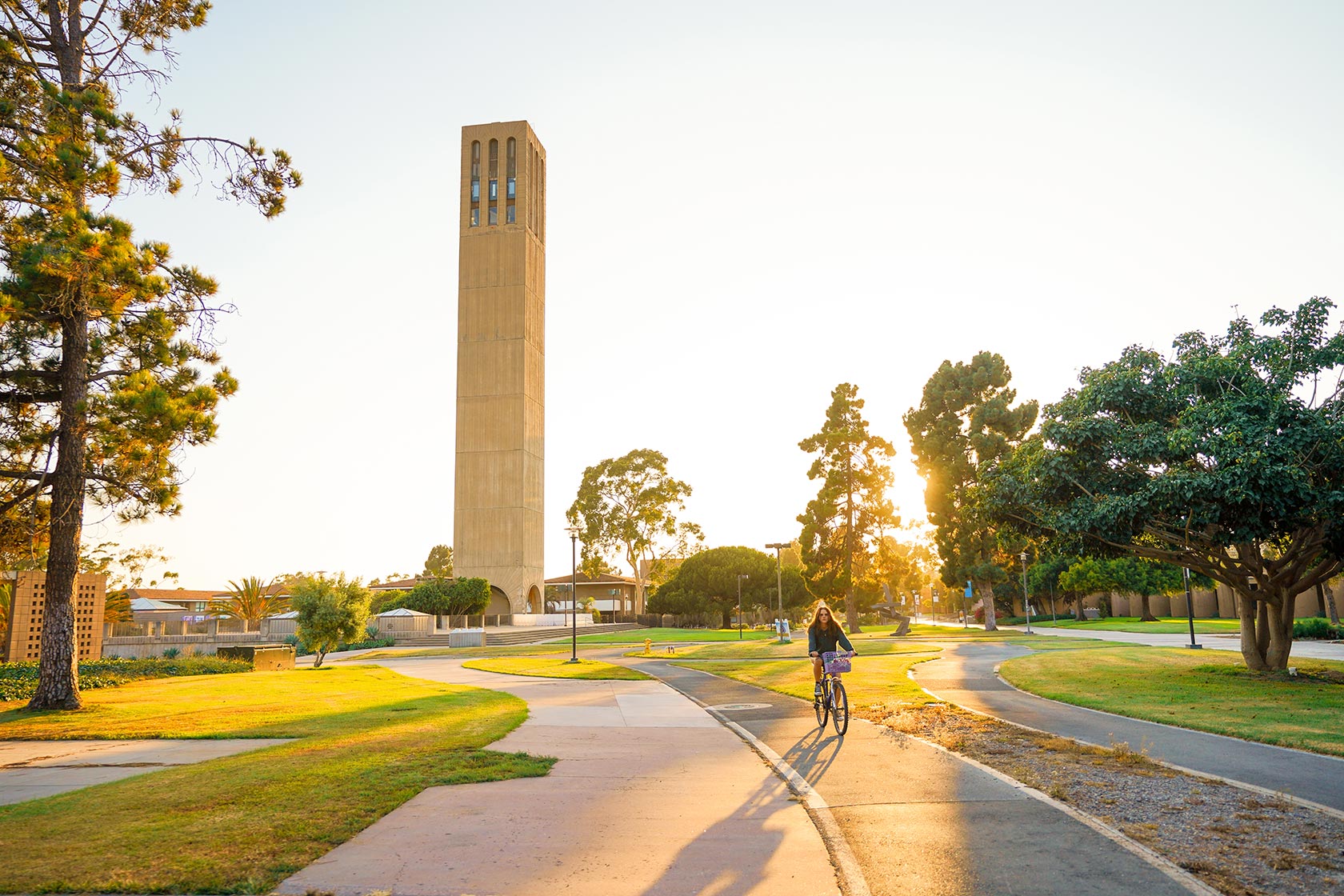 Development Website
We celebrate the individuals who bring our campus to life. Private support helps students, faculty and scholars excel at UC Santa Barbara. Here, you can find inspiration in stories of philanthropy and read about the latest advances made possible with the generous help of our supporters.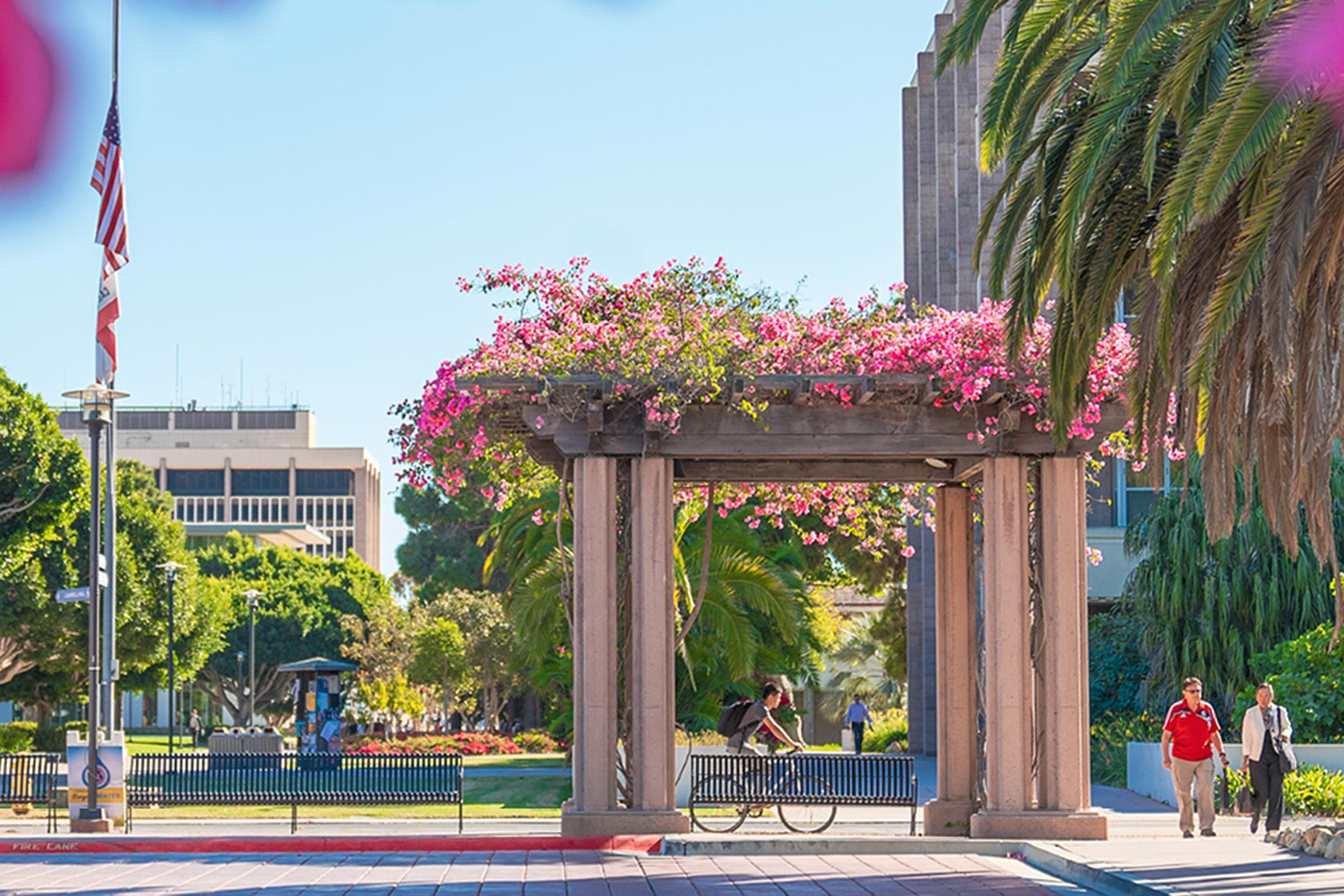 The UC Santa Barbara Foundation
Founded in 1973, the UC Santa Barbara Foundation is a non-profit, public-benefit corporation governed by a volunteer Board of Trustees. The Board is dedicated to the advancement of UC Santa Barbara by promoting understanding of the university's teaching, research, public service and accomplishments. As an organized entity, the foundation serves to promote UC Santa Barbara's private philanthropy and manage its donated resources.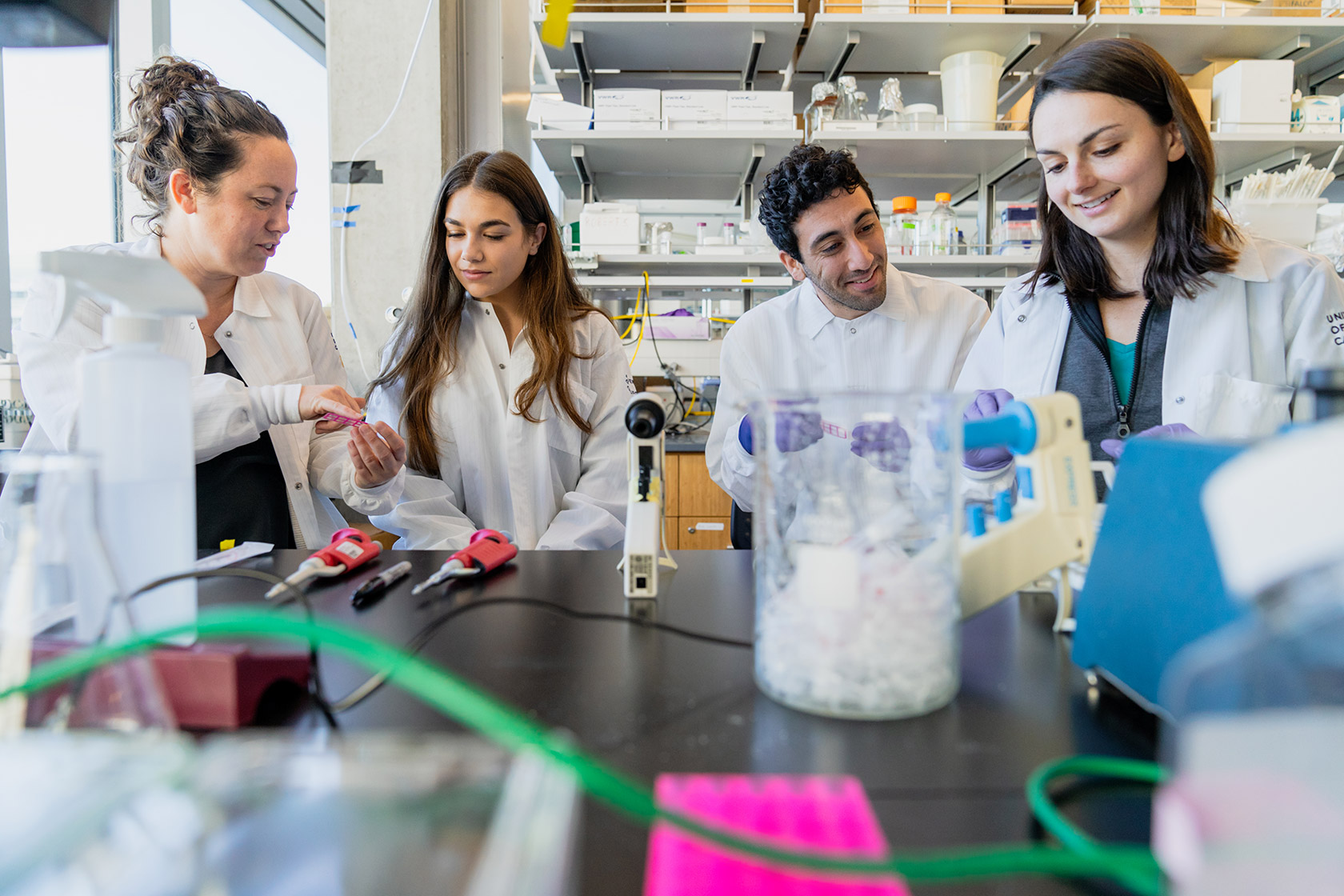 Corporate Relations
By partnering with UC Santa Barbara, companies gain access to world renowned faculty members and scholars who conduct research in the fields that will shape the future. Corporate partners can invest in a research lab or create a strategic alliance with one of UC Santa Barbara's cutting-edge research centers, institutes or major research initiatives.
Community Support Groups
Our network of Community Support Groups provides a variety of opportunities for community members to be part of UC Santa Barbara. Each group offers an array of events and activities to bring the educational and cultural resources of the campus to our friends and neighbors.
Office of Development
4219 Cheadle Hall
University of California, Santa Barbara
Santa Barbara, CA 93106-2013
Phone: 805-893-2600
Fax: 805-893-3583
If you are interested in making a difference at UC Santa Barbara, please contact one of our gift officers or call our main line at 805-893-2600. They will guide you and answer all questions to ensure your investment achieves the desired and maximum impact.