UC Santa Barbara Alumni Affairs promotes and cultivates the unique relationship Gauchos worldwide have with one another and with the university. Our mission is to build mutually beneficial lifelong relationships with UC Santa Barbara alumni for the purpose of promoting philanthropy, mobilizing for advocacy and providing opportunities for service to the campus.
Alumni Affairs engages thousands of UC Santa Barbara graduates, current students and the university community through networking, social, reunion and community service events; student scholarship support; and opportunities to advocate for students and the university. By fostering and furthering those connections, Alumni Affairs serves as a vital link between all Gauchos, currently numbering more than 230,000.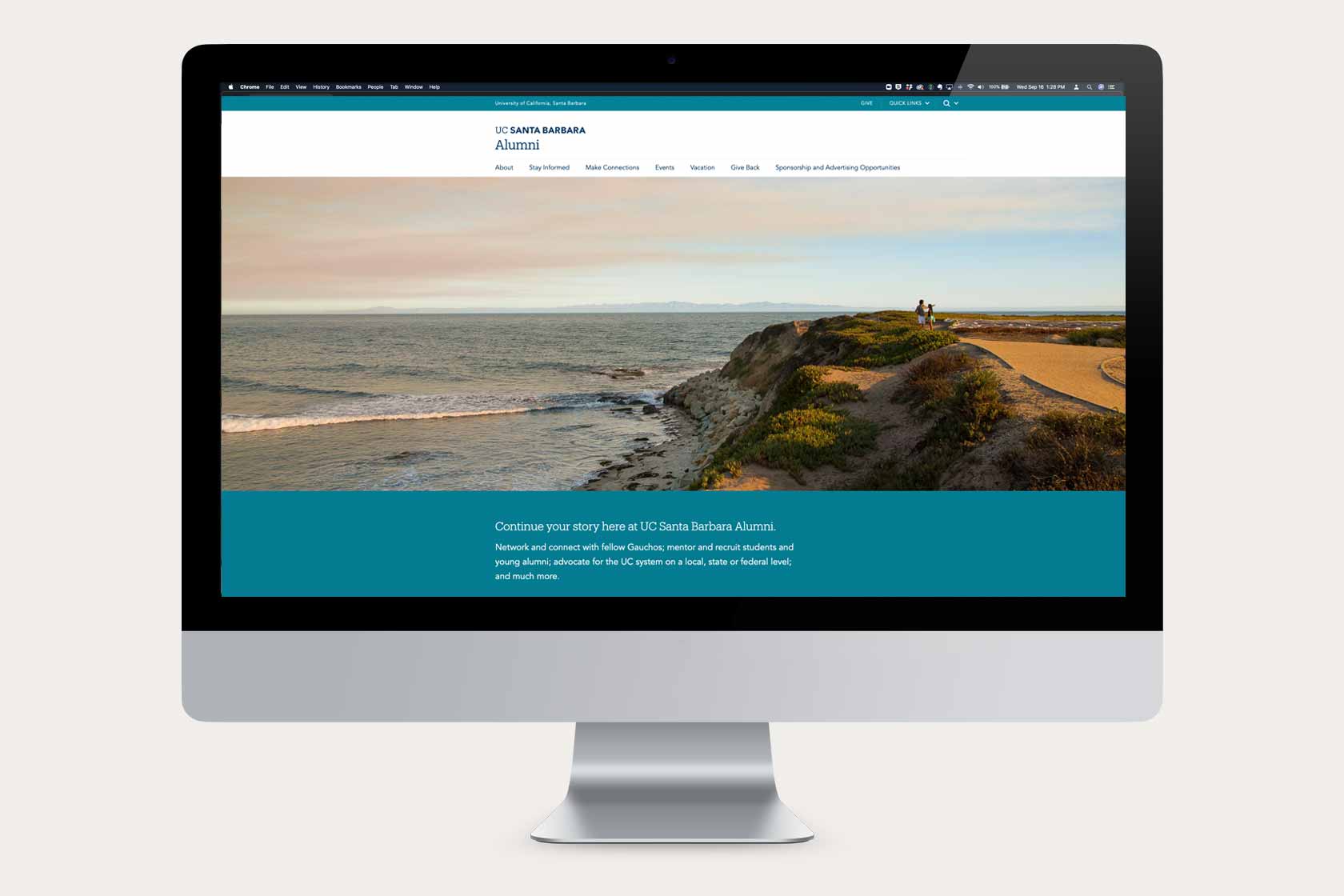 Visit UC Santa Barbara Alumni Website for Full Access to Resources
The UC Santa Barbara website contains information and links to all our alumni resources. From benefits and news, to the online magazine and monthly e-newsletter. We share stories of our Gauchos worldwide thorough Spotlights and list all upcoming events and activities, as well as information about the Family Vacation Center and Summer Inn. Visit the UC Santa Barbara Alumni website.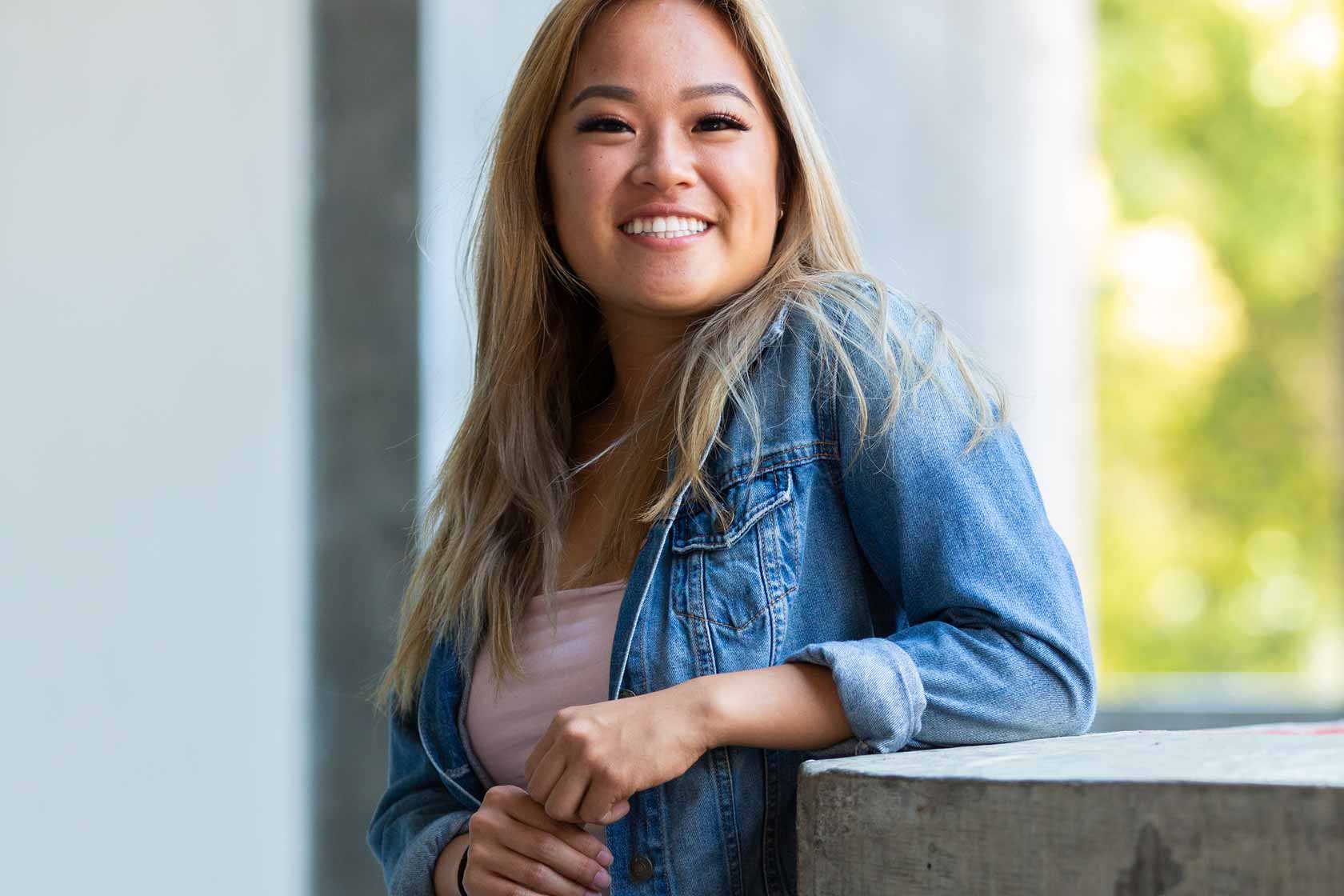 Continue your story here at UC Santa Barbara Alumni
Join Gaucho Network and connect with fellow Gauchos; mentor and recruit students and young alumni; advocate for the UC system on a local, state or federal level; and much more.
UC Santa Barbara Alumni
University of California, Santa Barbara
Santa Barbara, CA 93106-1120
Phone: 805-893-4140
Fax: 805-893-4918