The Office of Governmental Relations serves as UC Santa Barbara's liaison to community partners at the federal, state and local levels. Working closely with these and other stakeholders such as regional Chambers of Commerce and other public agencies, the office advocates for the university's goals and priorities.
Governmental Relations also partners with the University of California Office of the President, the UC State Governmental Relations office in Sacramento and the UC Federal Governmental Relations office in Washington, D.C. to further public understanding and support for the university's tri-fold mission of teaching, research and public service.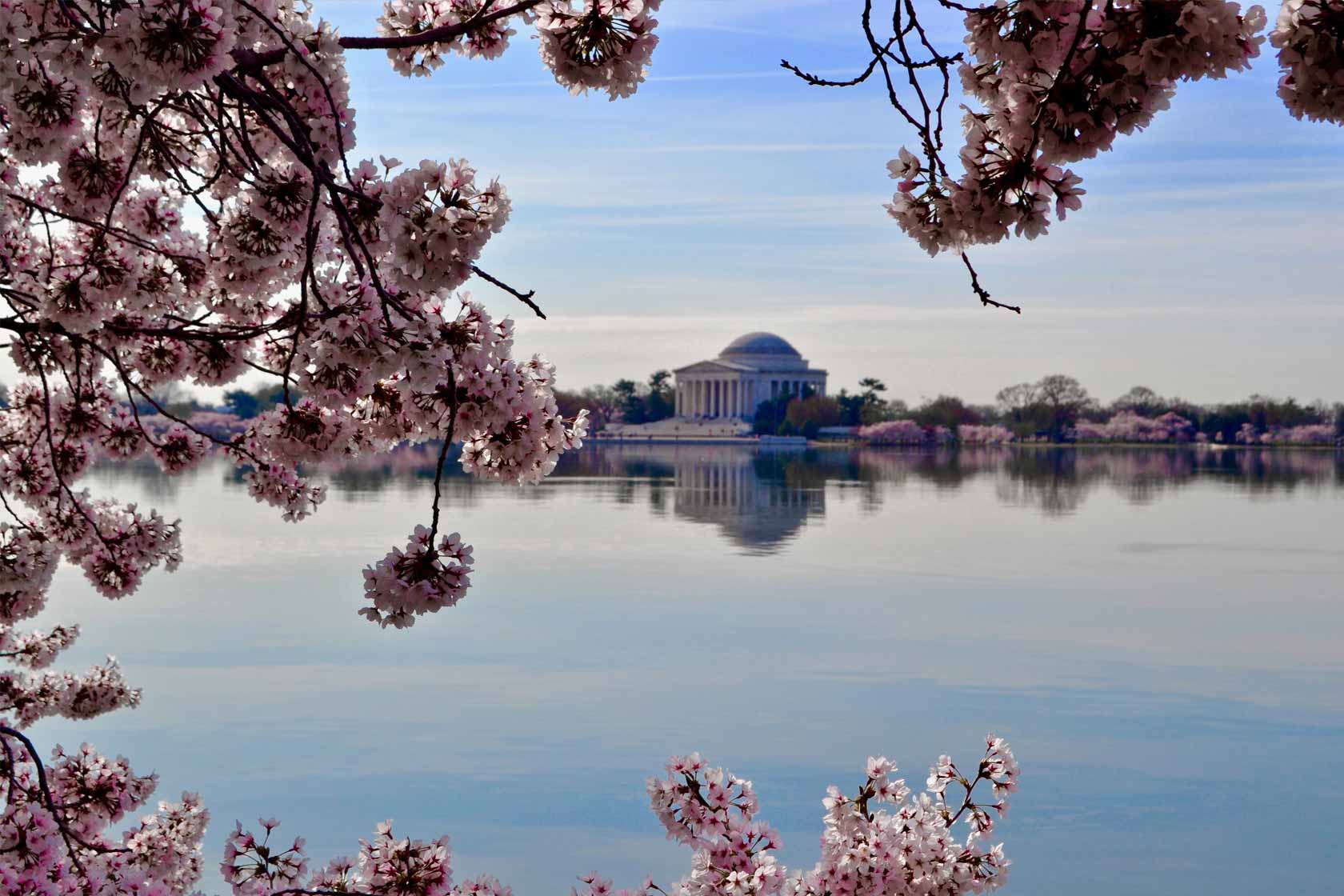 Federal Government
The Office of Governmental Relations acts as a liaison between the campus and members of Congress, Congressional and committee staff, and Executive Branch agencies to promote and garner public support for the University of California's legislative priorities.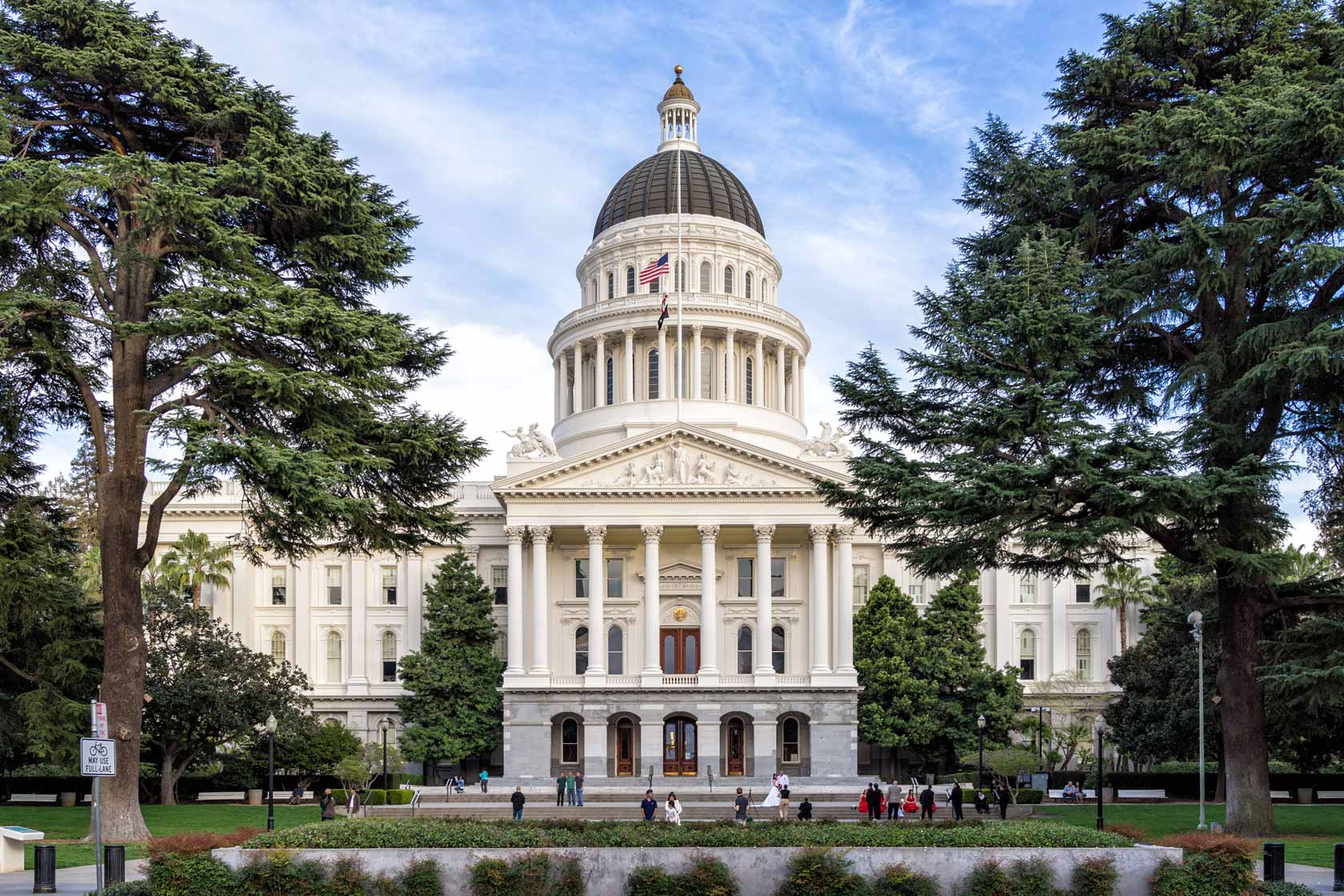 State Government
The Office of Governmental Relations works closely with state legislators, key staff, and agency officials on legislative and policy issues that impact the University of California system as well as our individual campus.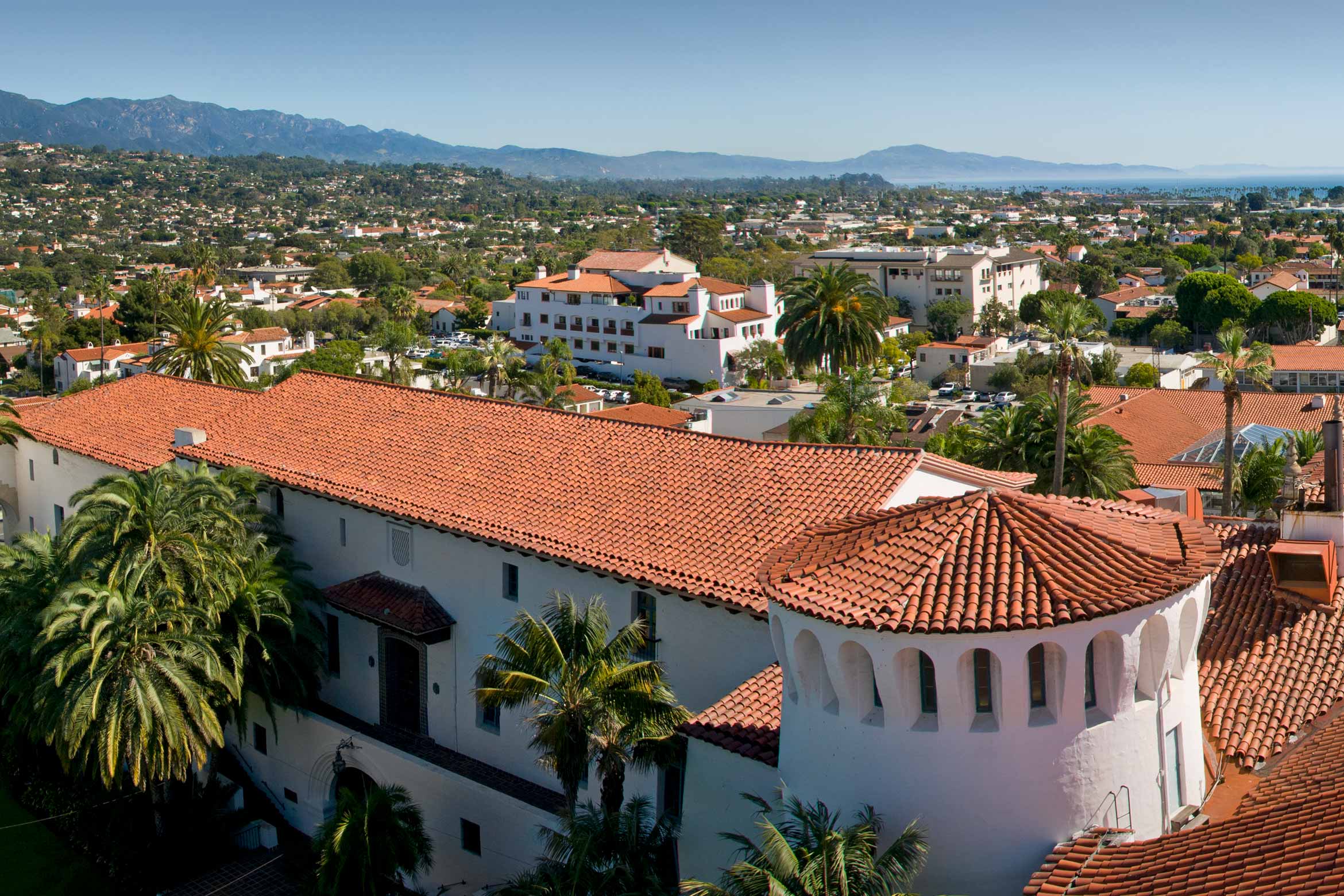 Local Government
The Office of Governmental Relations works closely with local government including elected officials, administrators and staff, the business community, and other local groups to strengthen the connection between the campus and the greater community on a variety of issues.

Advocacy
The UC Advocacy Network (UCAN) is a community of UC students, alumni, staff, faculty, parents and friends who are dedicated to lending their voices to shape state and federal policies that promote the university's vision and priorities.
Governmental Relations
1005 Cheadle Hall
UC Santa Barbara
Santa Barbara, CA 93106-2012