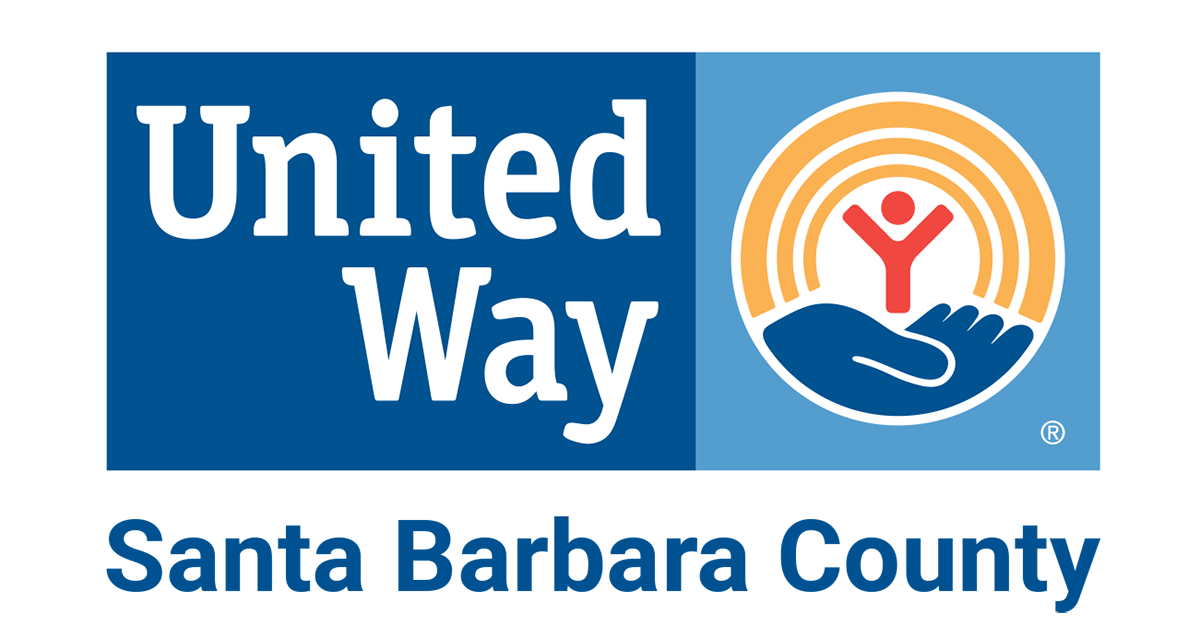 Through its long history as a partner with United Way of Santa Barbara County, UC Santa Barbara has worked to make a difference in the lives of children, families and seniors in our local community. United Way's special focus on education is an extension of our own mission to provide opportunities and access for the next generation of students. Our annual United Way Workplace Campaign, "United for Our Community" gives university employees an opportunity to contribute their time, talents and/or financial resources.
2020-2021 Campaign Report
In closing our 2020-2021 United Way Campaign, UC Santa Barbara employees gave over $90,000 in one-time donations and through ongoing payroll deductions. The support of our UC Santa Barbara community who contributed this year speaks to the strong commitment of our shared mission of community and giving back. Our donations also made it possible for United Way to develop new and innovative collaborative efforts to meet the needs of our most vulnerable residents.
We look forward to when we can gather in-person, share notes of thanks and gratitude with our co-workers and continue this amazing partnership with United Way.